The Sussex Range Blog

2019-03-06
JIS discuss their policy of sustainability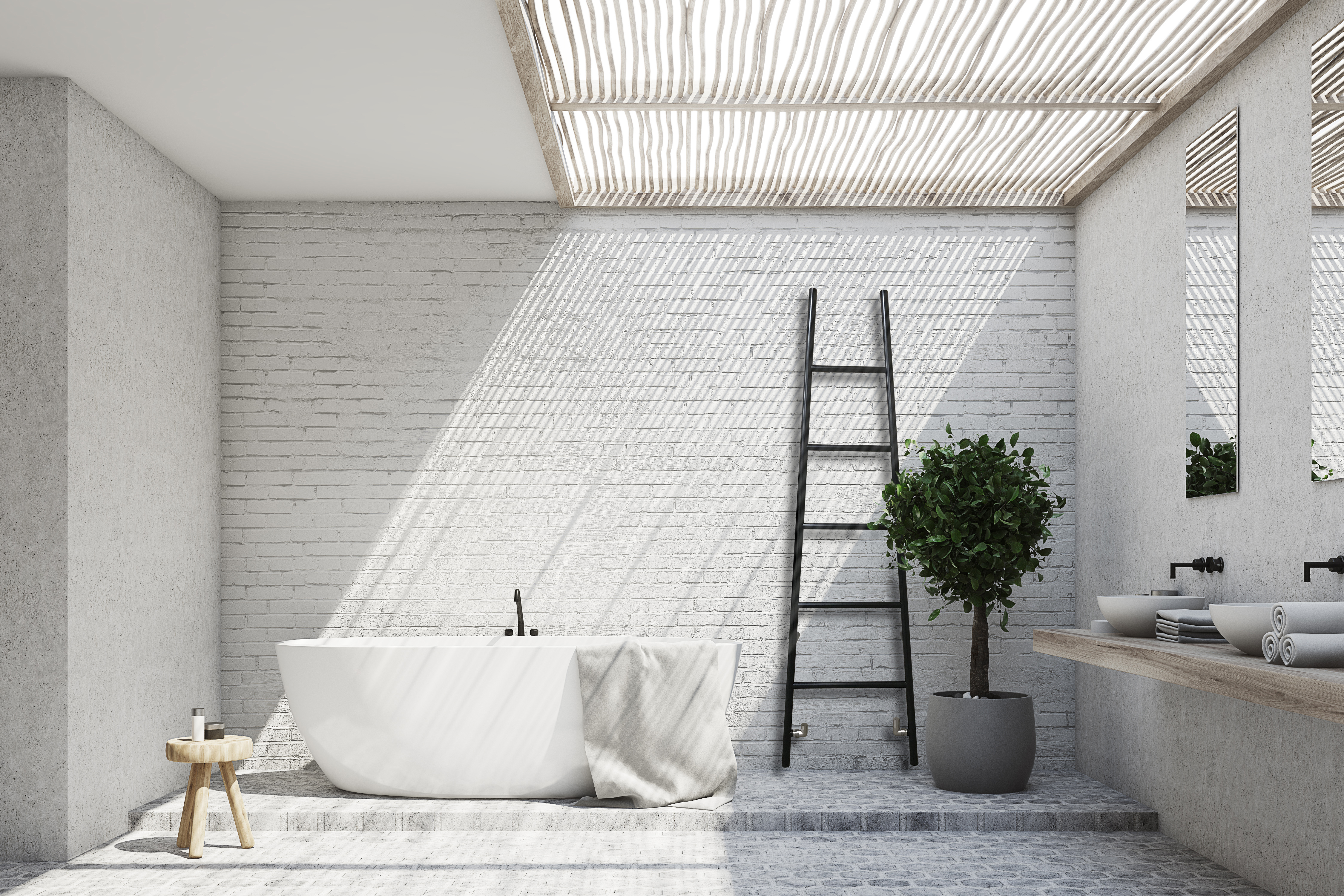 2019-01-23
New for 2019! JIS Europe introduces the "Black Edition" Range of Stainless Steel Towel Rails.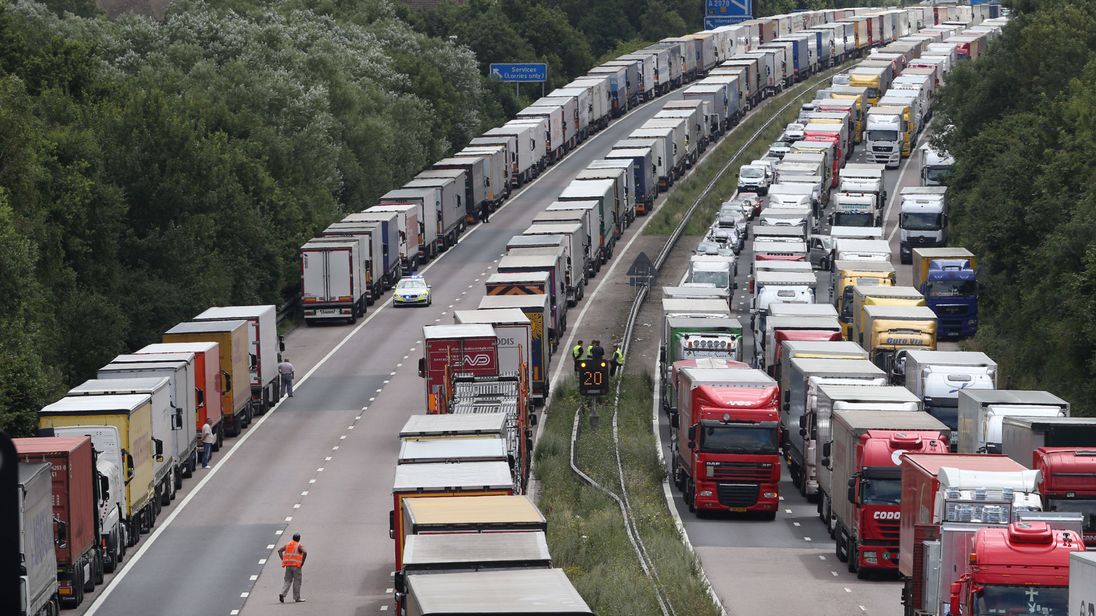 2019-01-16
As we draw near to 29th March, Managing Director, Richard Thelwell, speaks of our contingency plans should there be disruption to supply with the impending Brexit.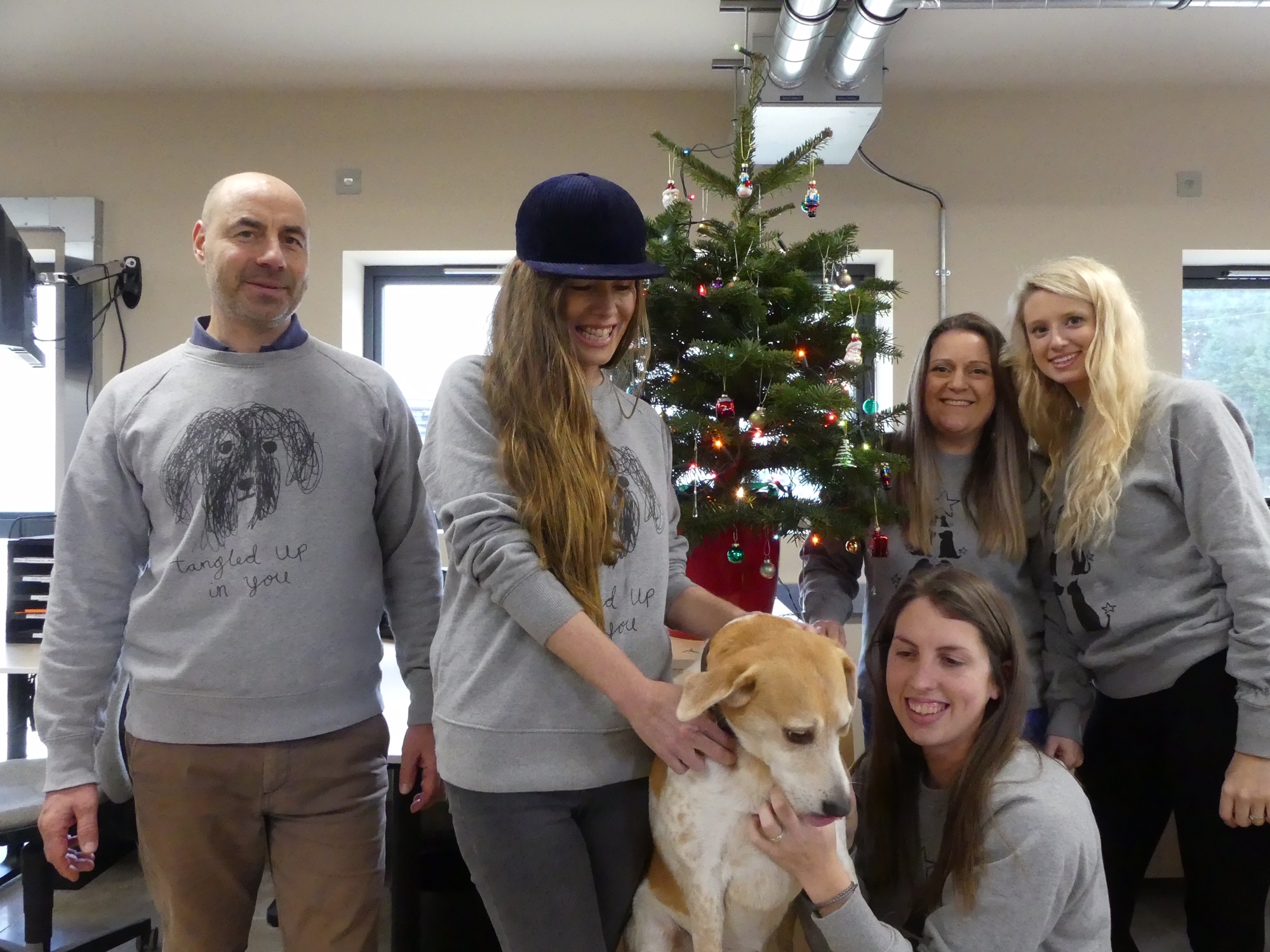 2018-12-21
Happy Xmas and a very merry New Year from all at JIS!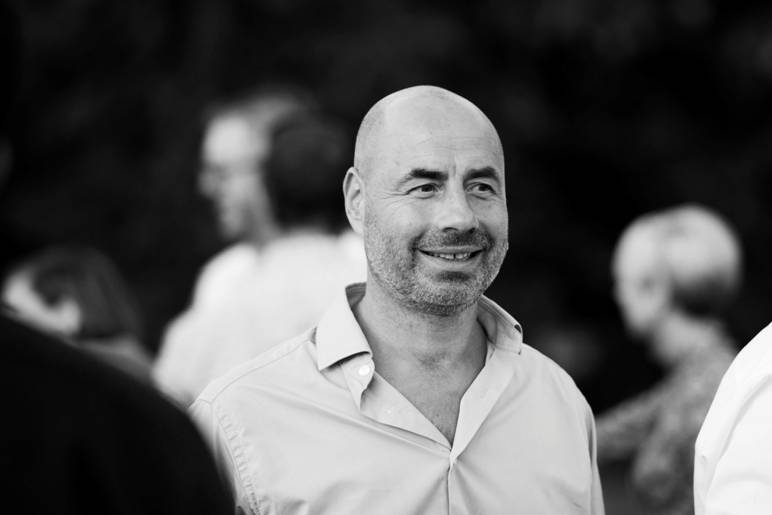 2018-12-05
Discuss's Stainless Steel Towel Rails and their environmental impact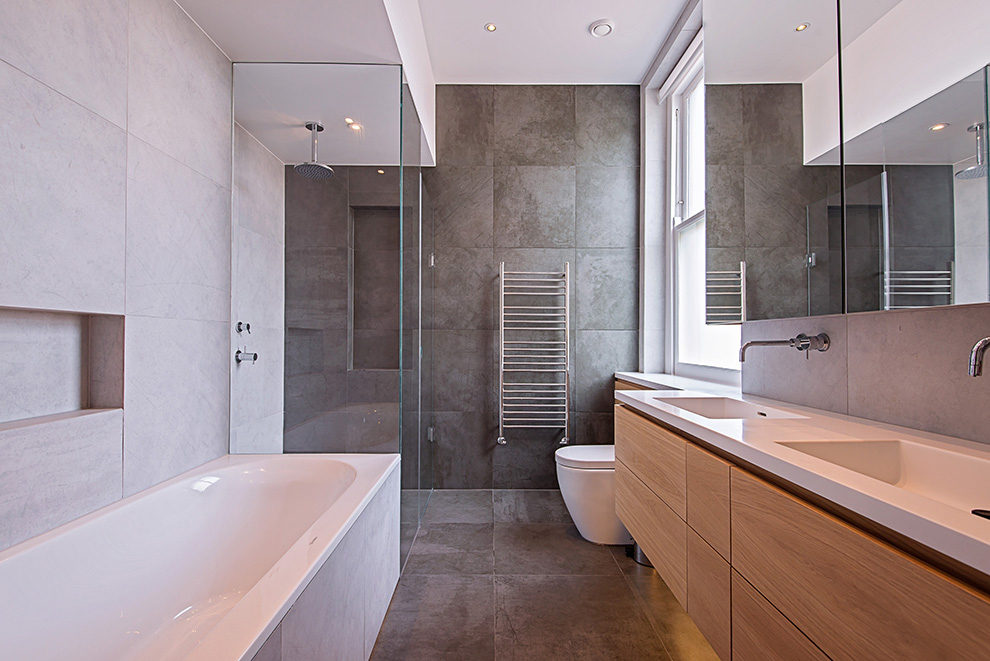 2018-11-29
Today we start our new blog which will focus on the faces behind the voices.