Managing Director, Richard Thelwell
2018-12-05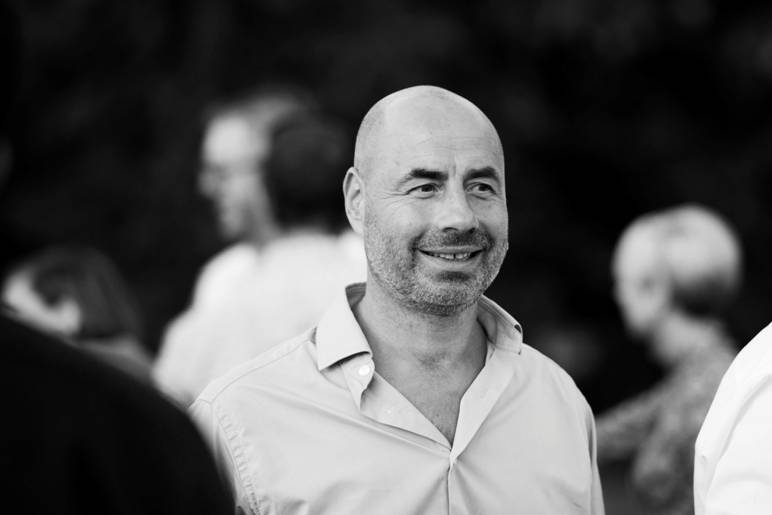 Richard Thelwell, Managing Director, JIS Europe Ltd

Richard Thelwell discuss's the benefits of stainless steel Towel Rails particularly the environmental impact and durability of the product :

" There are many benefits to Stainless Steel , firstly being that it will not rust, flake or corrode. This becomes even more important when you consider the very nature of the bathroom, wet, damp and steamy. It is a long lasting, hard wearing product, small scratches can be polished out and it is easily maintained with water and a micro-fibre cloth. It can be utilised in all systems including open."

" Equally as important, especially in today's climate, is that the manufacturing process for stainless steel is ecologically sound. Stainless steel is 100% recyclable in itself and is manufactured from over 90% recyclable product. Furthermore there are no harmful chemical plating processes involved in its manufacture, as indeed in chrome plating. These chemicals should be disposed of responsibly, the sad reality is that they often aren't. "

" It has a deep lustrous appearance making it aesthetically pleasing. We supply our entire range in both a polished and brushed finish. They are quite different in appearance and open up the bathroom to both a more traditional and modern aesthetic. "

" It is a hard material to master, in that it needs to be well manufactured from the off, there are no plating processes to cover up shoddy workmanship. Being the forerunner we have mastered our product and are proud to offer a 25 year guarantee. "