Meet the Team!
2018-11-29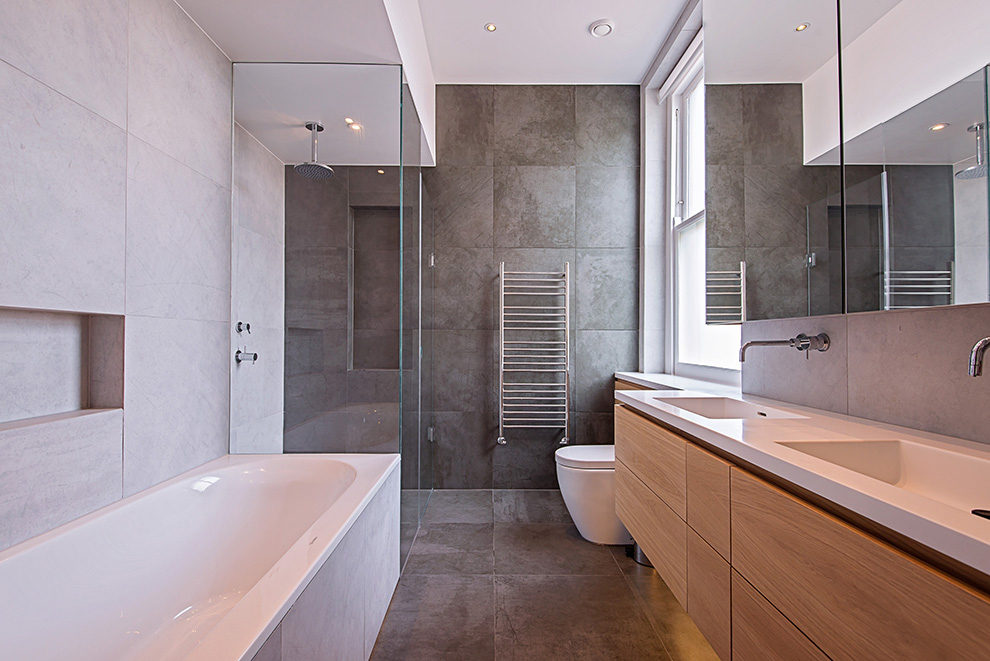 Meet the Team!
Today we start our new blog which will focus on the faces behind the voices, our motivation behind the brand, our charity initiatives, who we are and what and why we do what we do.
JIS started in 1997 when we spotted a gap in the market for not only the newly emerging market for ladder towel rails but also the need for stainless steel towel rails.
Speaking of the reasons why we chose to manufacture the Sussex range of towel rails from stainless steel is Marketing and Design Director, Claire Wilkinson.
"We were looking at various business opportunities and had decided on ladder towel rails as it was an emerging growth market. Whilst I was in the midst of the initial design process, I had a number of bathroom accessories in my bathroom and I had noticed that some of them had pitted and rusted whilst others of the same age where still pristine. I asked my husband why this was and he said that the rusted ones where chrome plated whilst the others were manufactured from stainless steel. I surmised that if this had happened to me it had probably happened to others. It was a pretty pivotal moment."
Please join us to follow the story and those behind it!


Featured above, the Ashdown 520 towel rail, that first and original design.